Role Required: Administrator

Plans Supported: Agency
Editing your White-Label options is quick and easy with AdClicks.
First, head over to the Settings tab in the main navigation menu, and then look for Branding Settings under General Settings.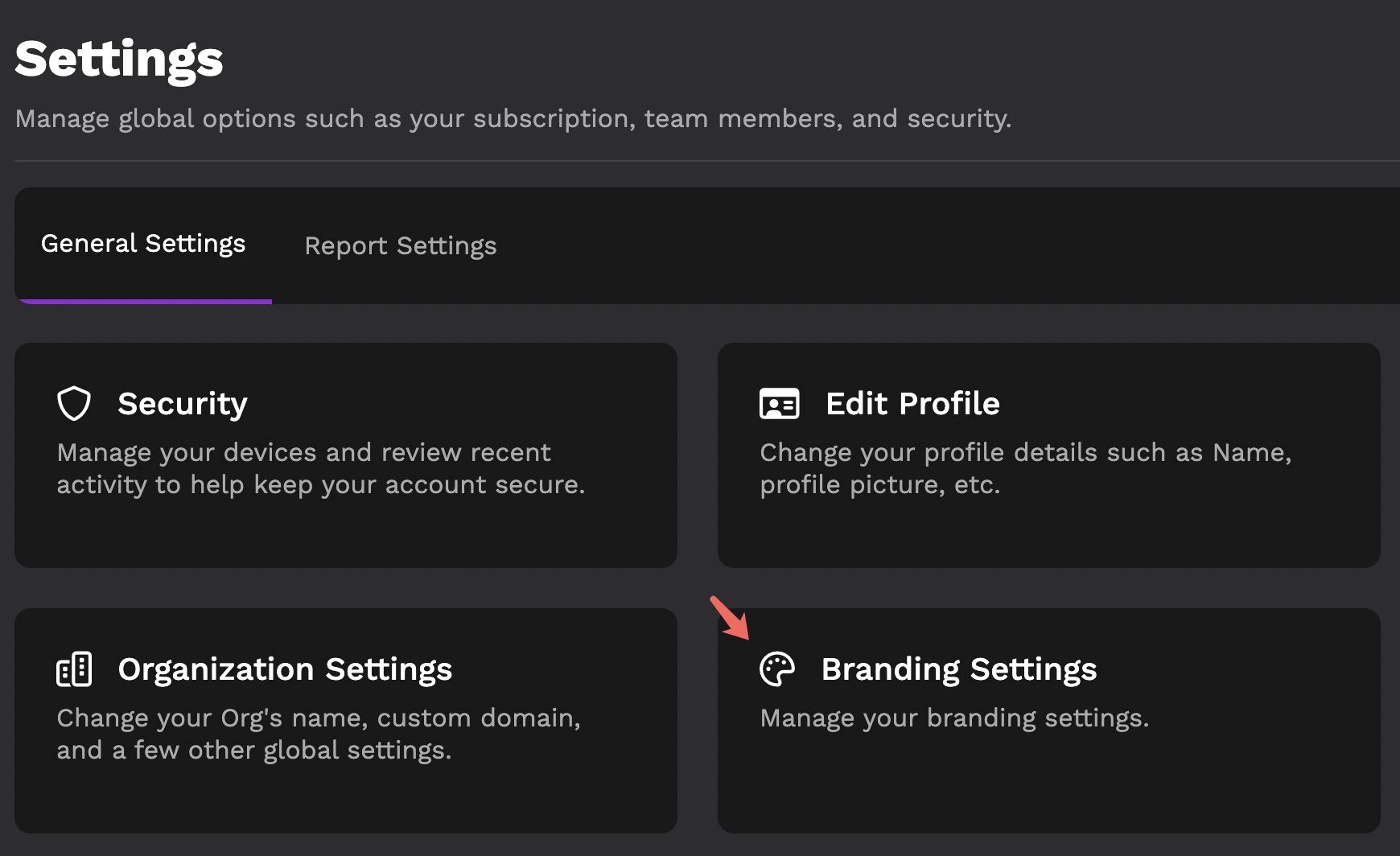 From this page, you'll be able to perform three different customizations:
1. Upload your agency's logo.
This logo will be used on different parts of the application, including but not limited to:
Login and Forgot Password screens
Main Navigation Menu
Any emails coming from the application to your users
2. Upload your agency's favicon.
This is typically a small .ico file, that is used as an icon on the tabs. (See example below).

The recommended size is 32x32.
3. Change your instance's sub-domain.
When you sign up for AdClicks, you are prompted to provide a sub-domain of your choosing, typically being agencyname.adclicks.app. Sometimes, you may be inclined towards changing your sub-domain in the event of your agency being rebranded or simply choosing something easier to remember.
Please note that changing your sub-domain will impact any previous bookmarks you or your users had, as we won't automatically redirect visitors from your previous sub-domain to the new sub-domain you enter.
You will also see an option to enable a Custom Domain. You can find the full steps to set that up here.